Industrial hygiene and safe working practice in connection with the painting work shall be strictly followed to avoid potential hazards to health and of fire.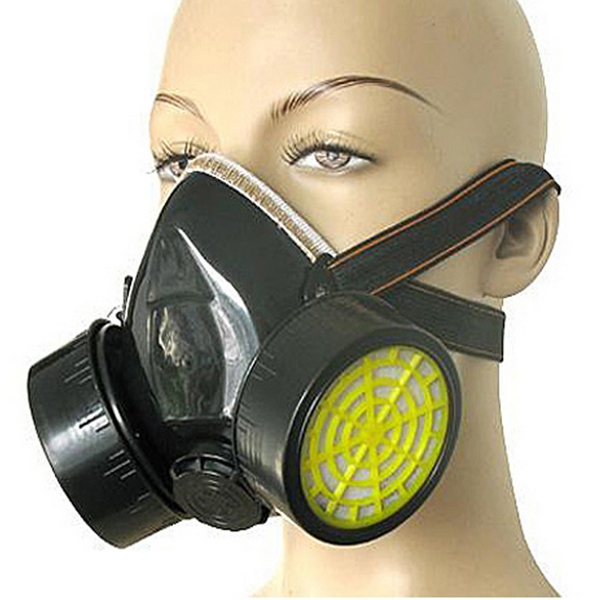 Special care shall be taken with regard to the following matters:
When surfaces are to be prepared by blast cleaning or with the use of power tools, protectors such as goggles, mask etc. shall be used.
When painting work is to be carried out using organic solvent in an almost airtight environment, appropriate ventilating and lighting equipments shall be provided.
Additionally, appropriate protectors such as gas masks etc. shall be worn.
Monitor for any fire around the work location and extinguish the fire prior to work, if observed.
All the safety requirements stated in the relevant equivalent Standards and its component parts apply in addition to any applicable federal, state and local rules and requirements. They shall be in accord with the instruction and requirements of insurance underwriters.