Pressure vessel failed during hydrotest on 28th November 2007 during post fabrication testing.  It is necessary to ensure vigilance in the acceptance of manufacturers and need to know where the base materials are sourced from.
This pressure vessel had reached fifty percent of the required test pressure when the shell ruptured. A metallurgical failure report is not available however from the photographs a number of observations could be made regarding the quality of the material and the welding. If you check out the welding (undercut/poor visual/arc strikes) it is unlikely that this vessel would have be conforming to any Pressure Vessel code, let alone be ready for a hydro.
As others have said in relation to this particular failure example there would be more than the one contributing factor ("The Material") associated with this failure.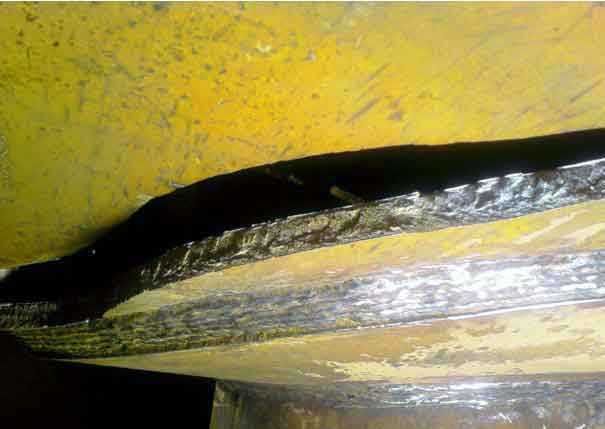 Hydrotest Failure of a Pressure Vessel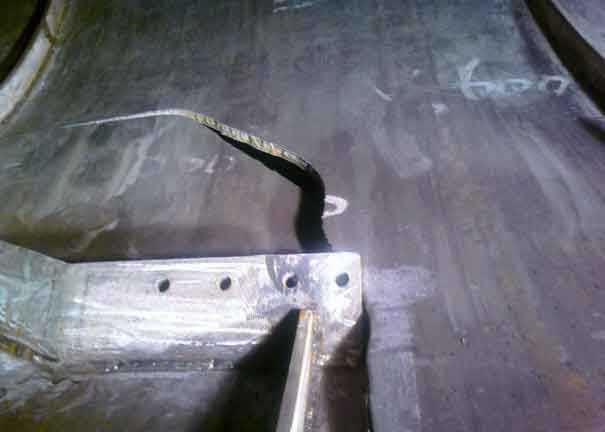 Hydrotest Failure of a Pressure Vessel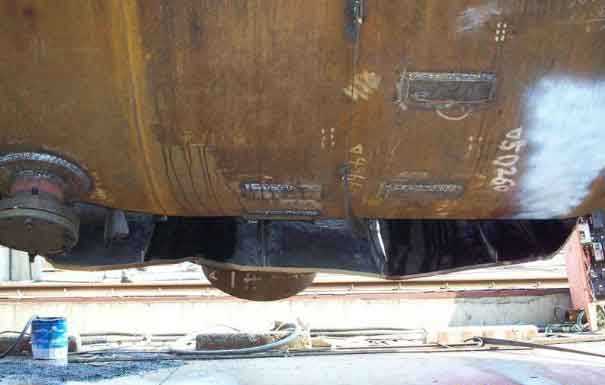 Hydrotest Failure of a Pressure Vessel